Karaoke
Party
Bus
|
Baltimore
|
DC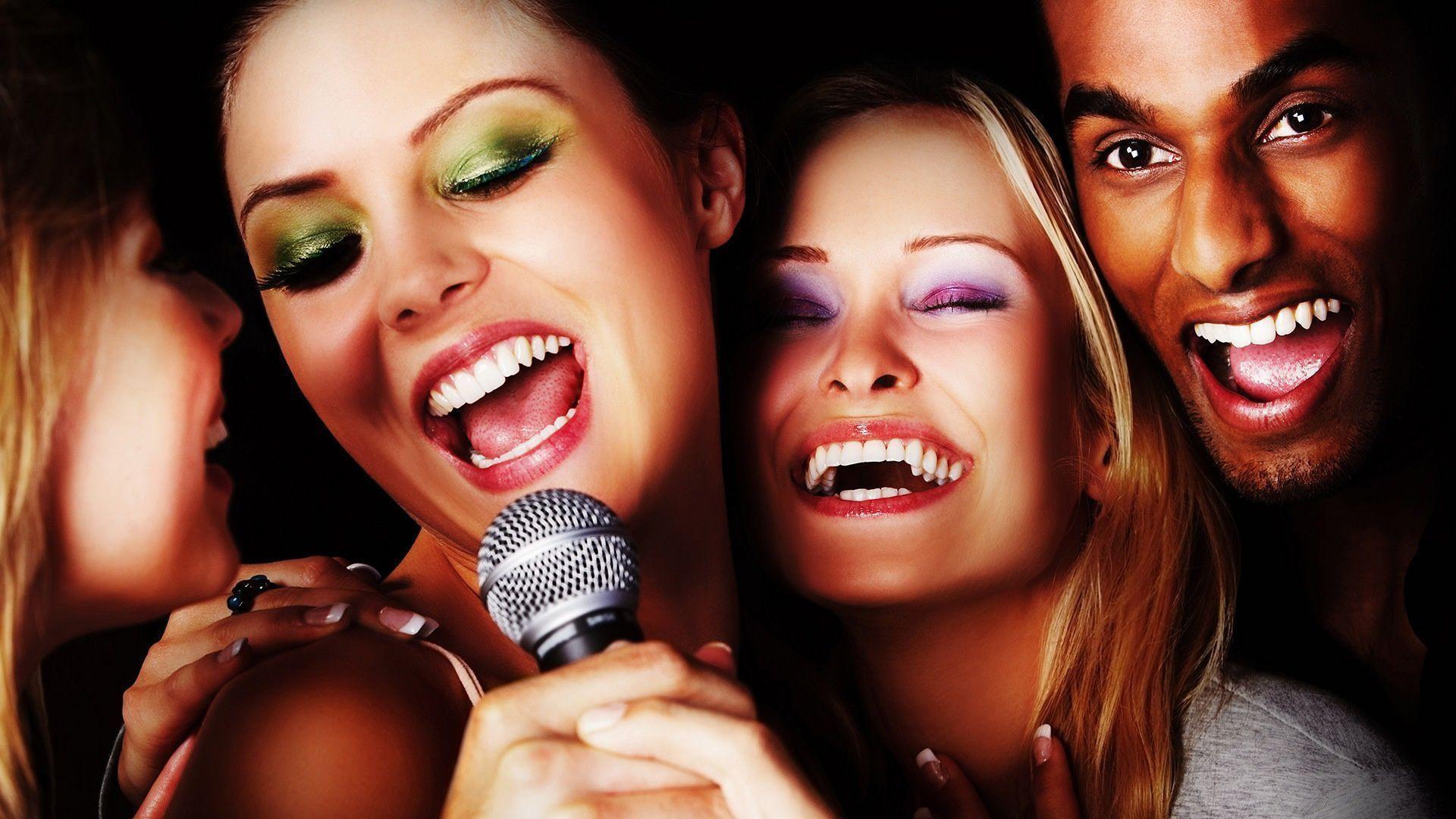 What's
more
fun
than
a
party
bus?
A KARAOKE PARTY BUS OF COURSE! Sing your heart out in our new karaoke party bus. A memorable experience you won't forget anytime soon!!
It's simple! Create a playlist of songs in one screen, read and sing the lyrics from another larger screen using the wireless microphones.
Which
languages
of
songs
do
you
have?
At the moment just english...but we're continually adding additional content so stay tuned.
Use it as much or as little as you want.
We have over 10,000 songs in our karaoke database. The best hits of 70s, 80s, 90s, and 2000s!
Do
I
need
to
bring
anything
for
karaoke?
No, we have all the equipment integrated in the bus.
How
many
people
can
sing
at
one
time?
Two wireless microphones are provided with the bus.
Which
buses
support
the
karaoke
option?
Currently the Volcano party bus is the only one, however, we will have additional buses with karaoke in the near future.